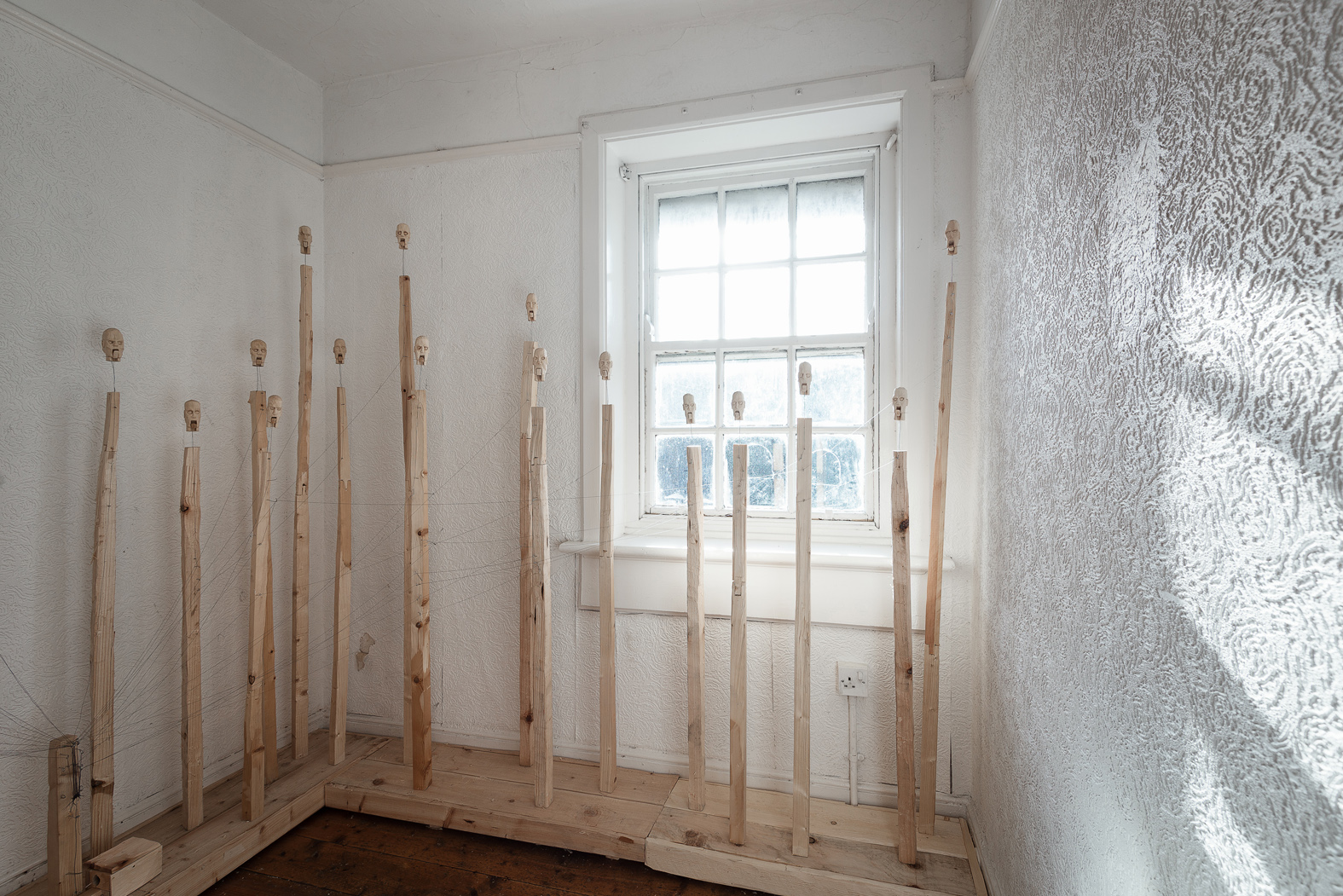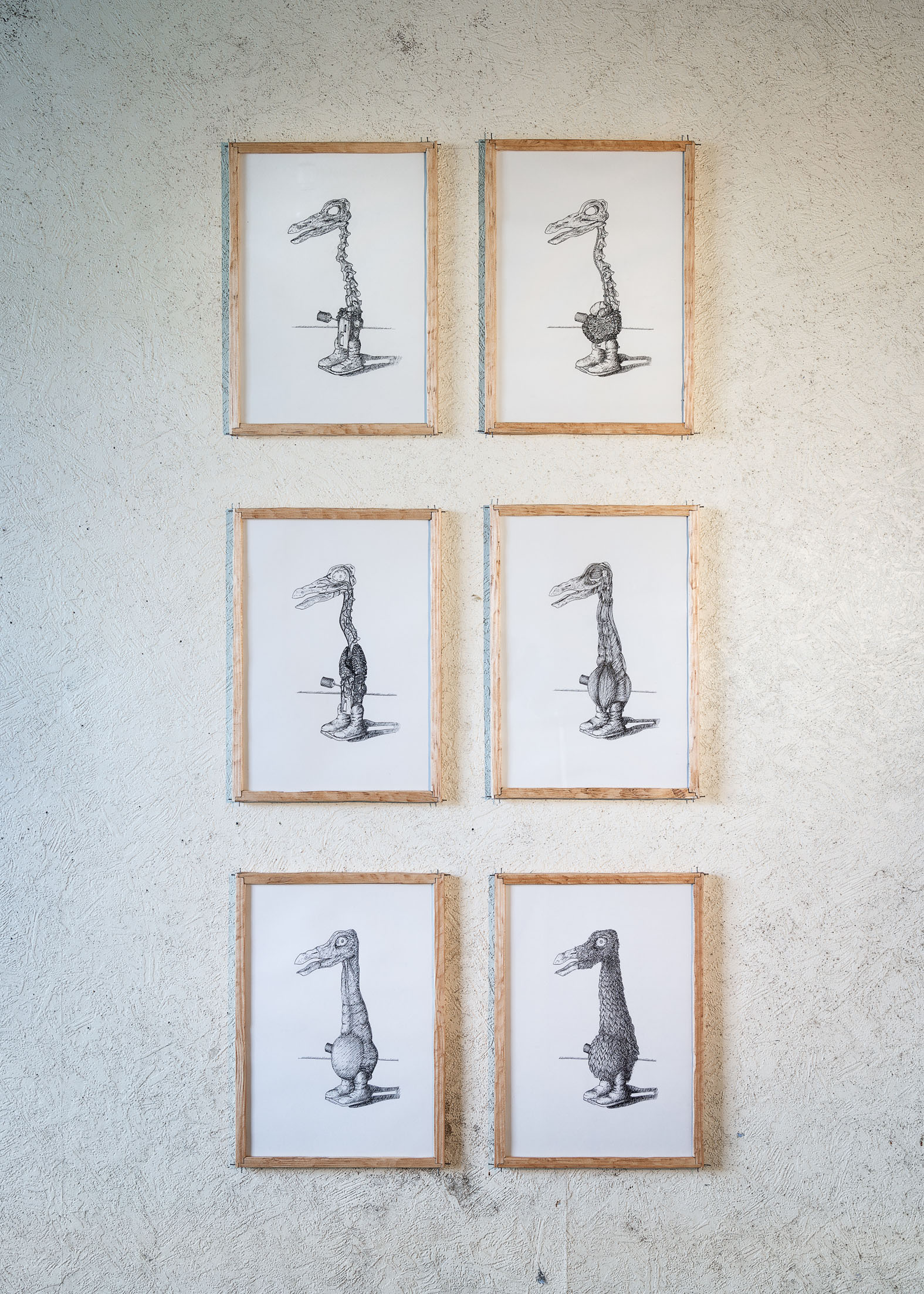 The Paradise of The Heart

2018. TACTIC Gallery, Elizabeth Fort, Cork, Ireland.

Inspired by an allegorical literary work
Labyrinth of the World and Paradise of the Heart
by the 17th century scholar John Amos Comenius, the exhibition is a meditation on the concept of home as a safe place for personal development and self-expression. The work in the exhibition is a visual response to this historic book, bringing its subject matter into the contemporary context of Cork city.
Exhibition Review at
Circa Art Magazine Online
by Catherine Harty
Exhibition Review at
headstuff.org
by Daire O'Shea