Research and studio process




---
I Never Forget a Face. 2020.
Drawing commissioned for New Light exhibition, Glucksman Gallery, Cork.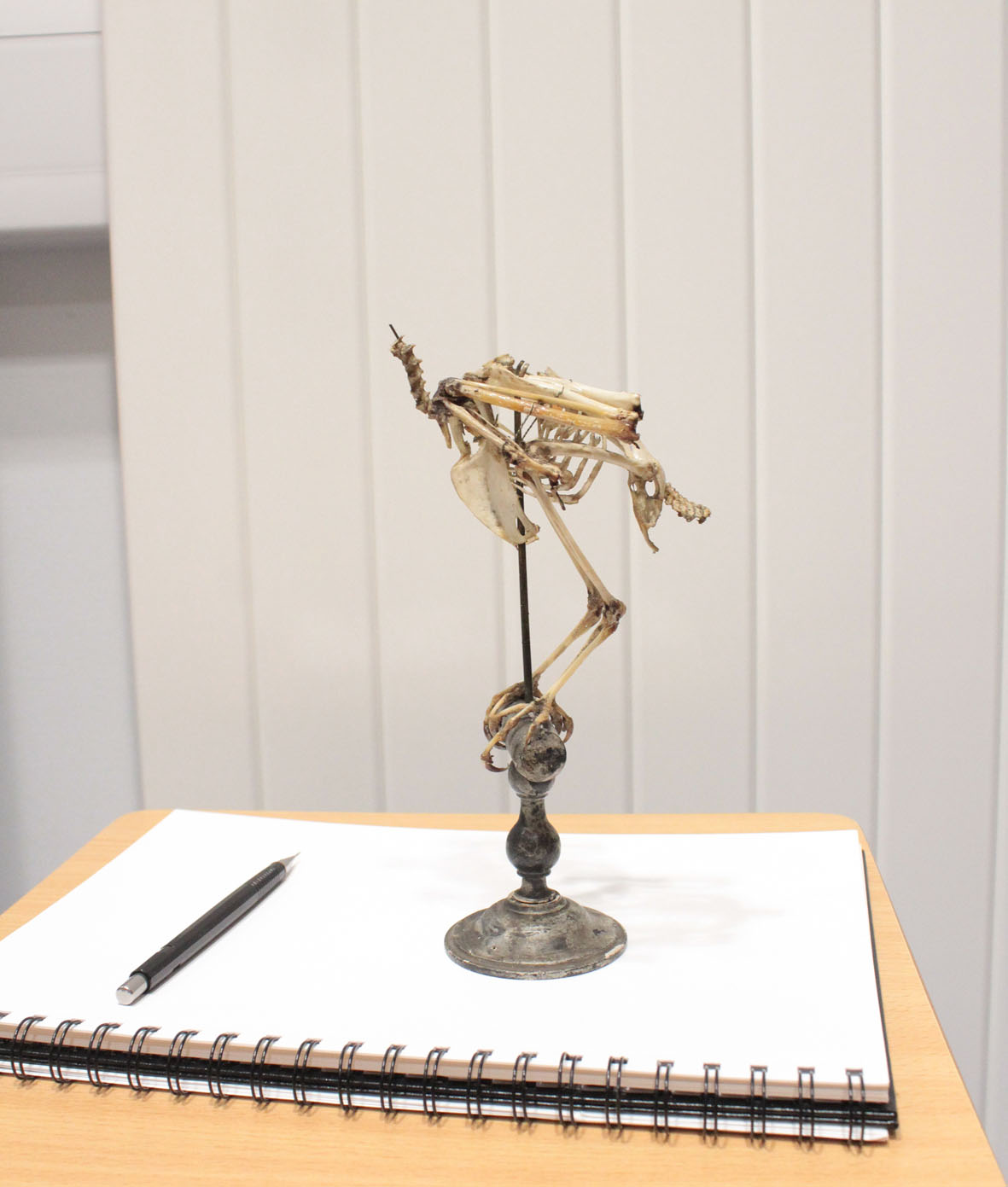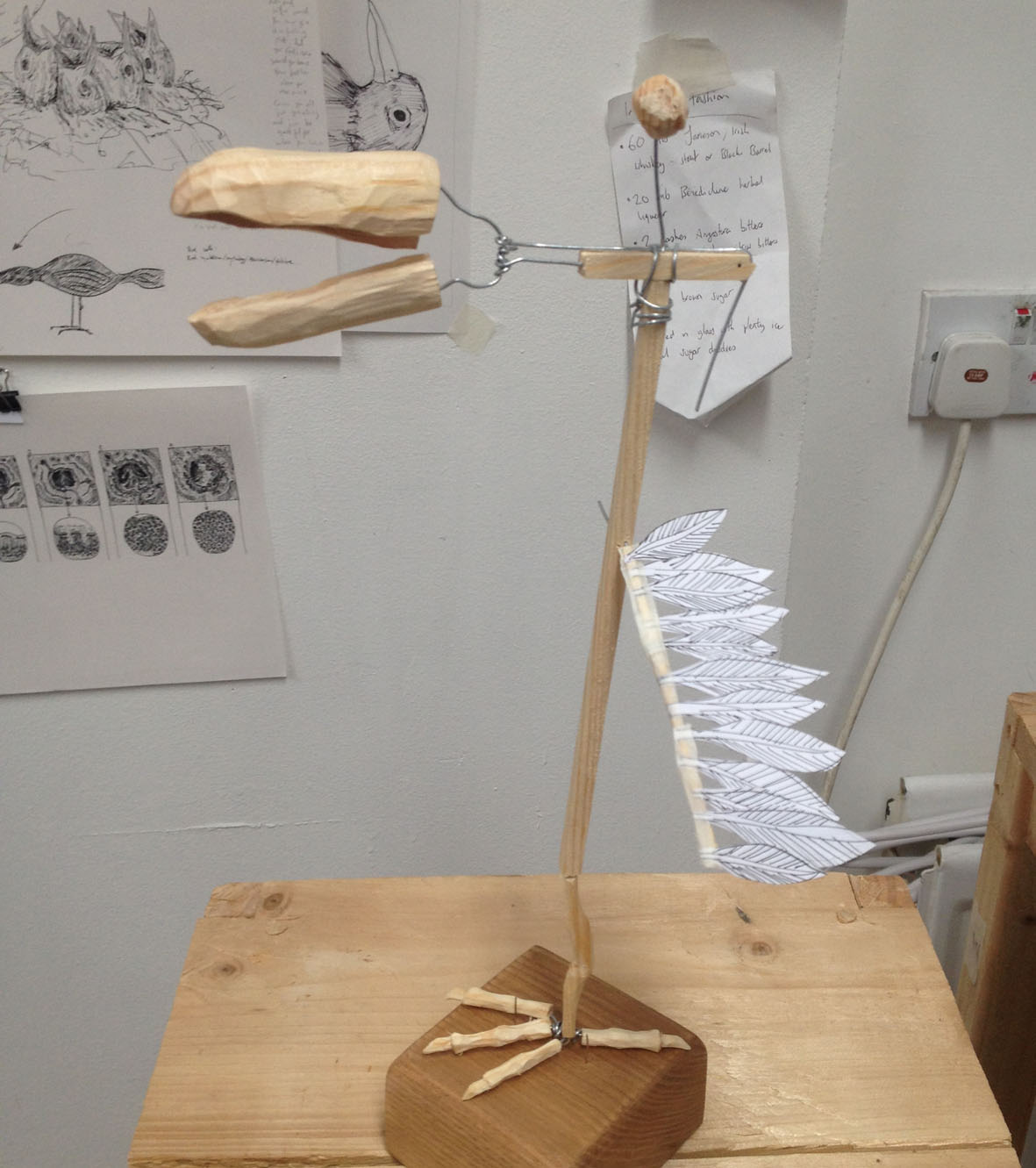 ---

Life is More Than Your Hands Can Grasp. 2020.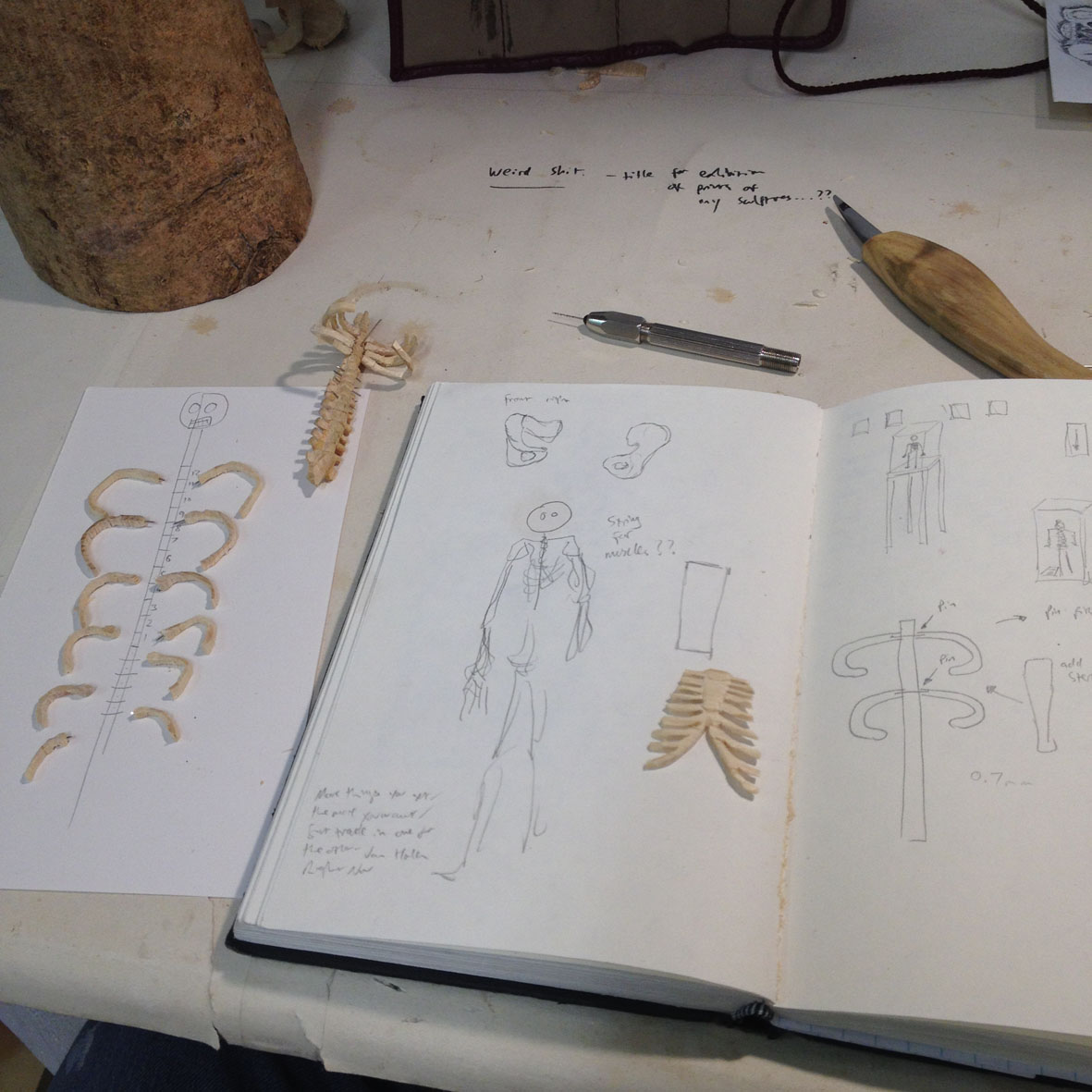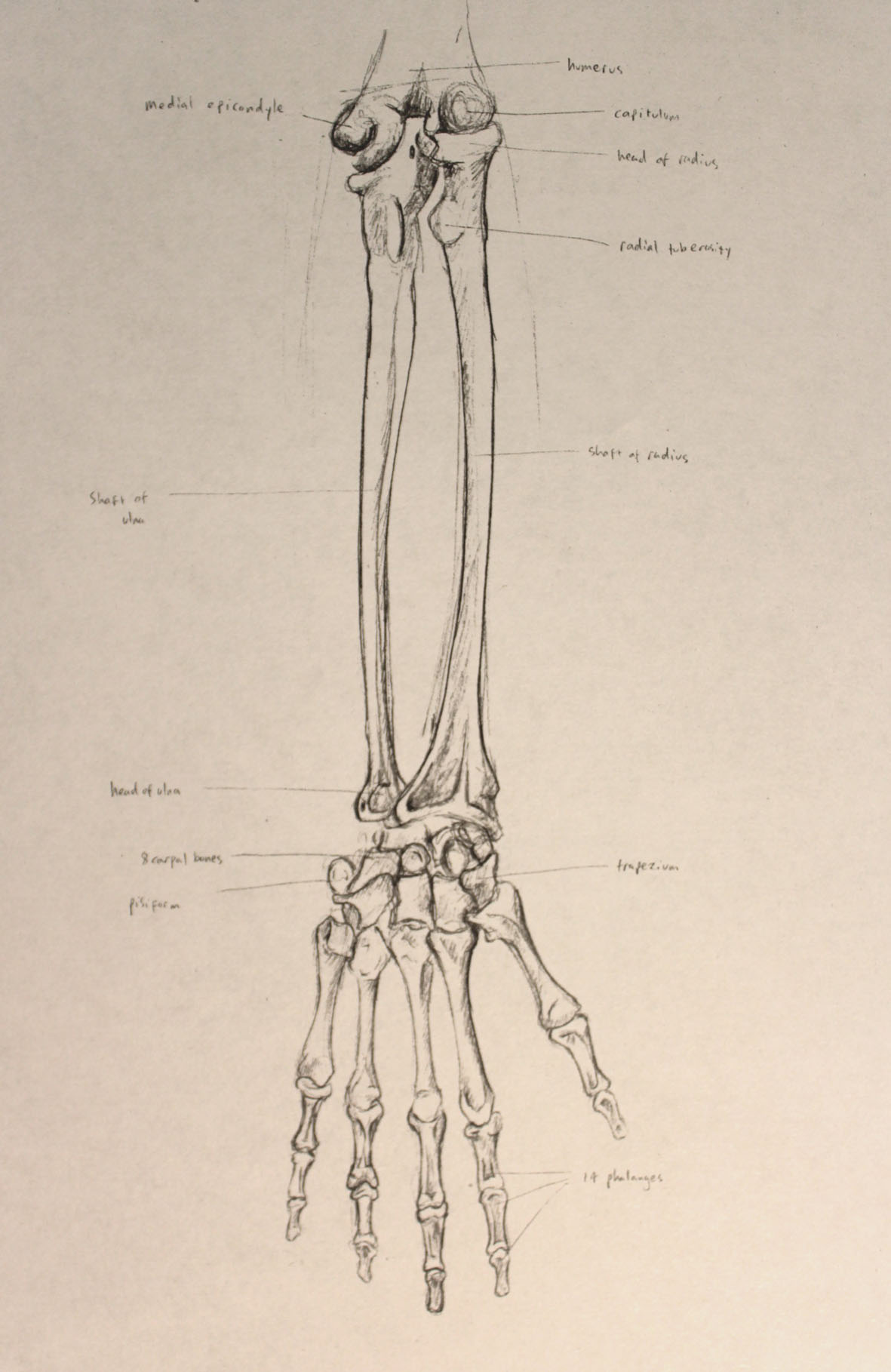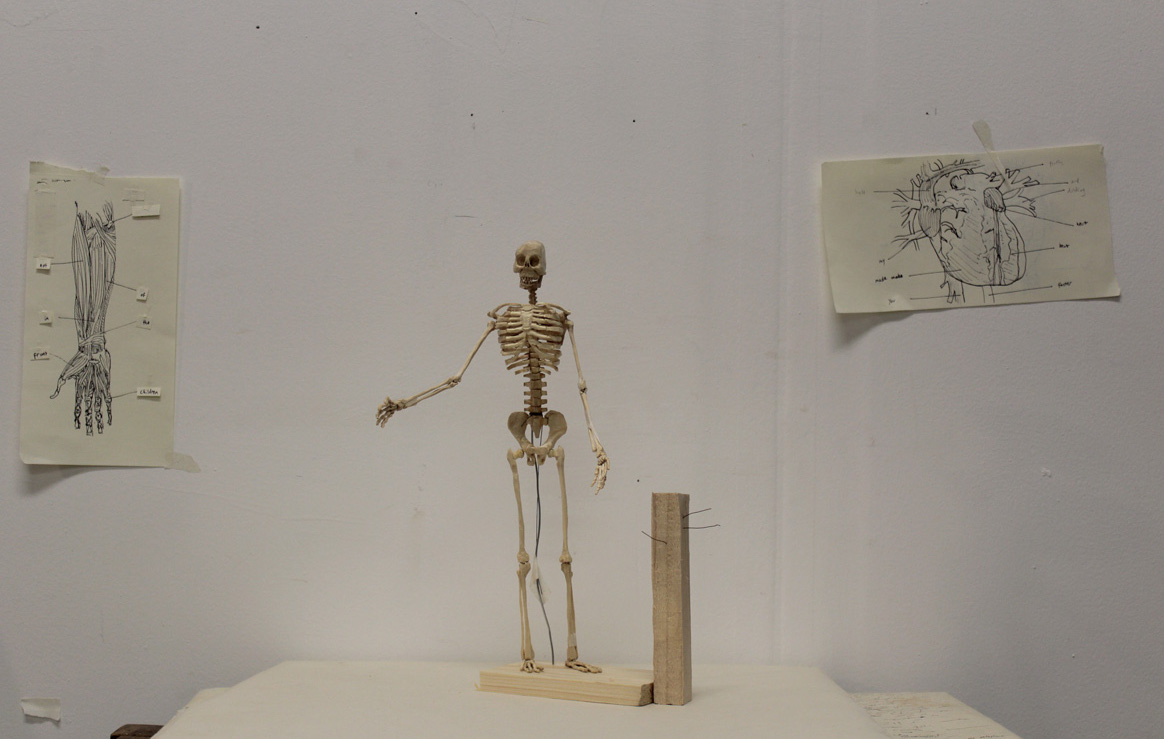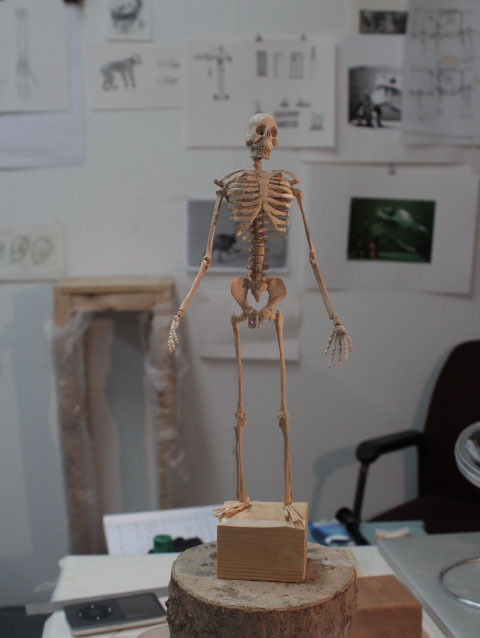 ---
The Future is Not Necessarily Set in Stone. 2019.
Armature and puppet making for stop-motion animation.


---
Doubt Ensemble. 2019.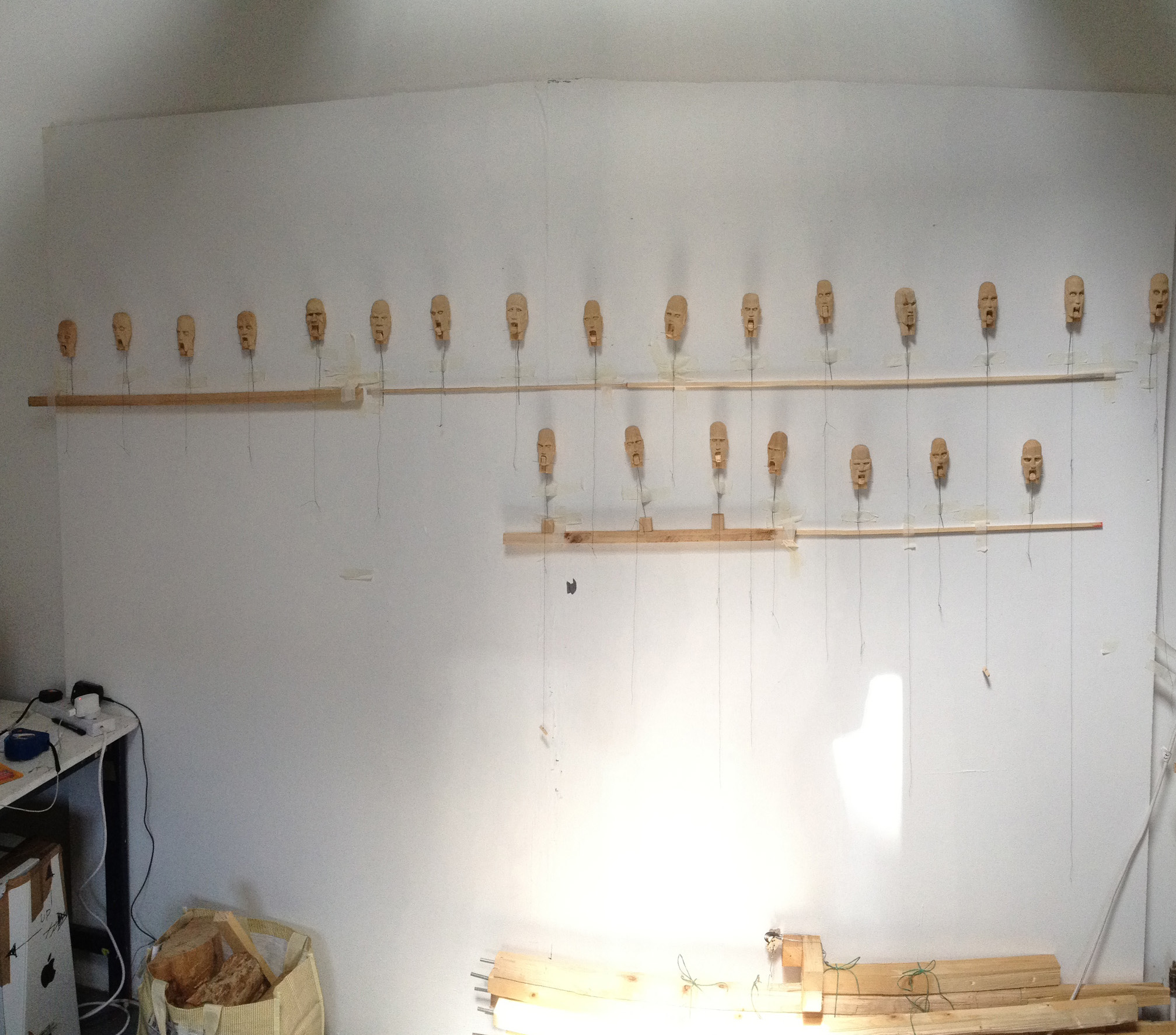 ---

The Paradise of The Heart. 2018.
Drawing and making process.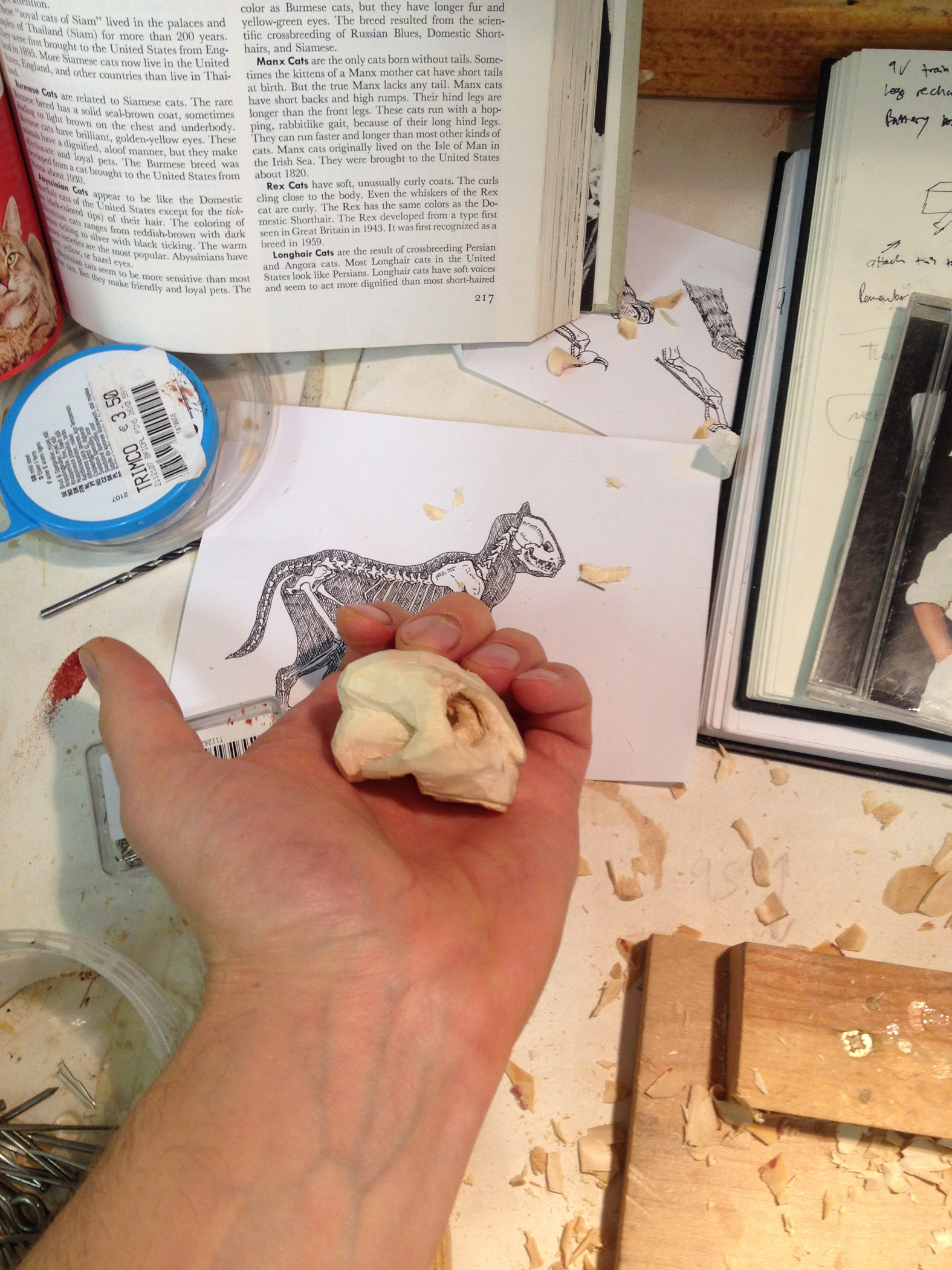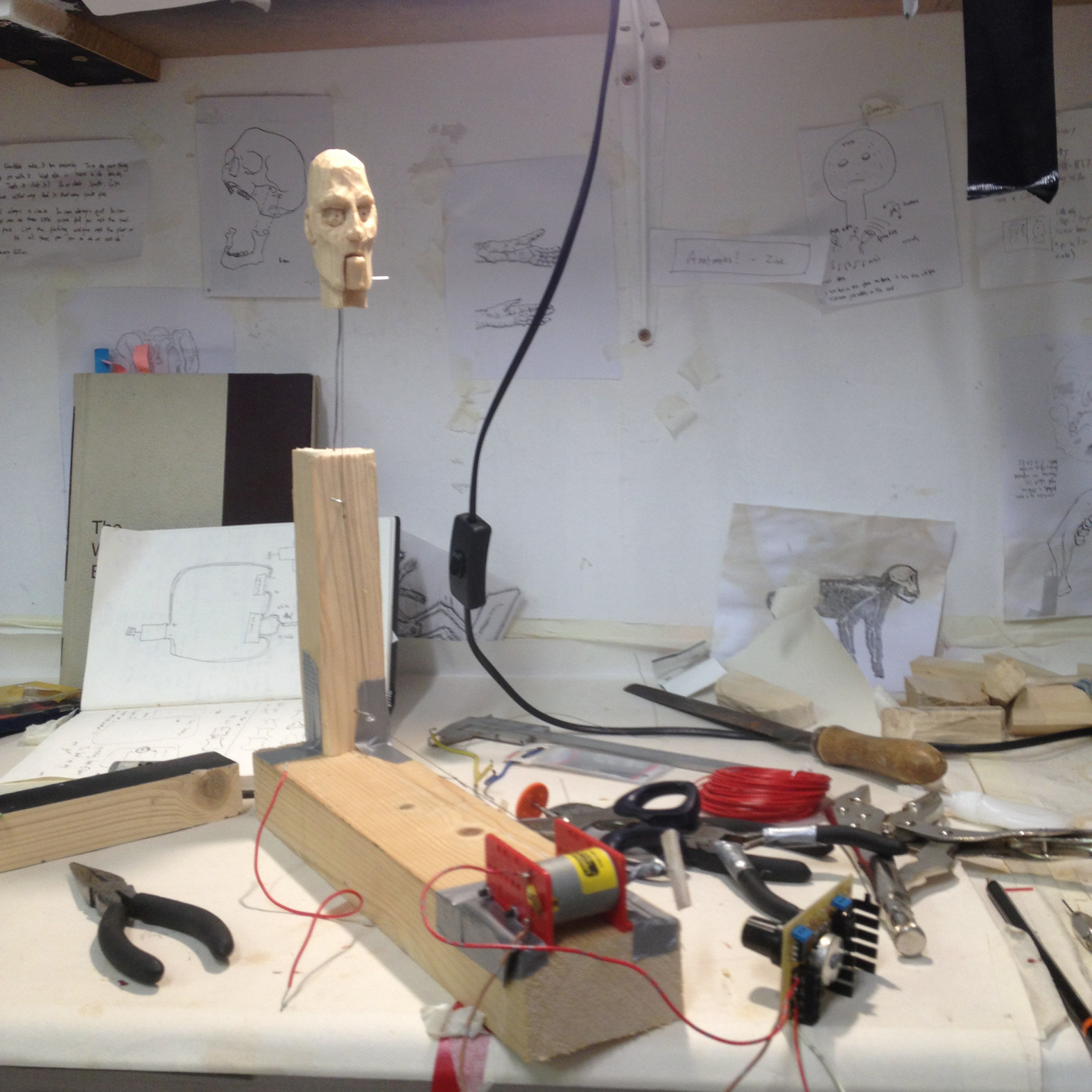 ---