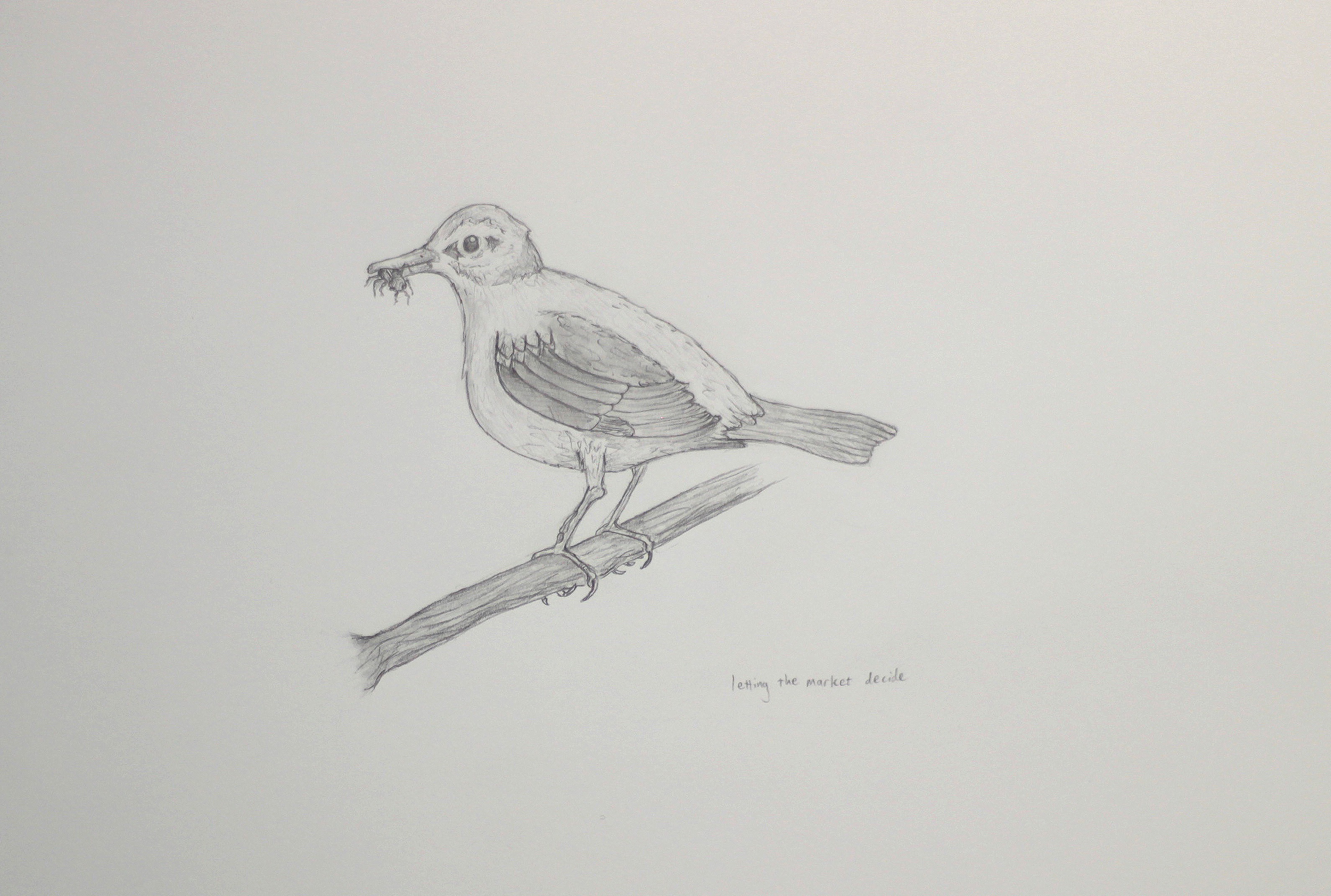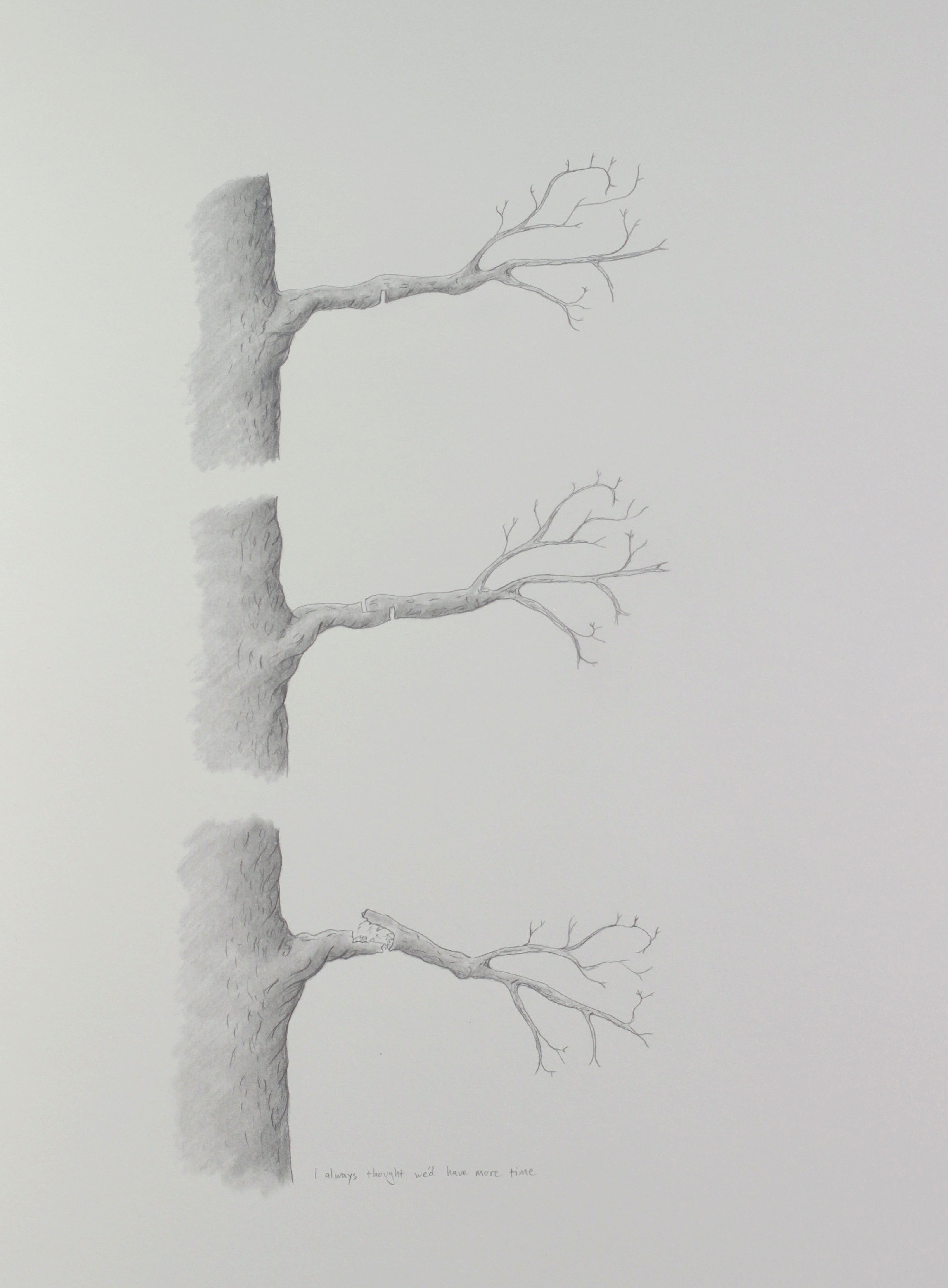 I always thought we'd have more time
2022

Work commissioned for University College Cork Art Collection.
An artistic response to a series of workshops attended by first year economics students, focusing on the economics of climate action.

Shown during Parklife: Biodiversity in Contemporary Irish Art exhibition at Glucksman Gallery.

Materials: mechanical pencil on paper. Dimensions variable.