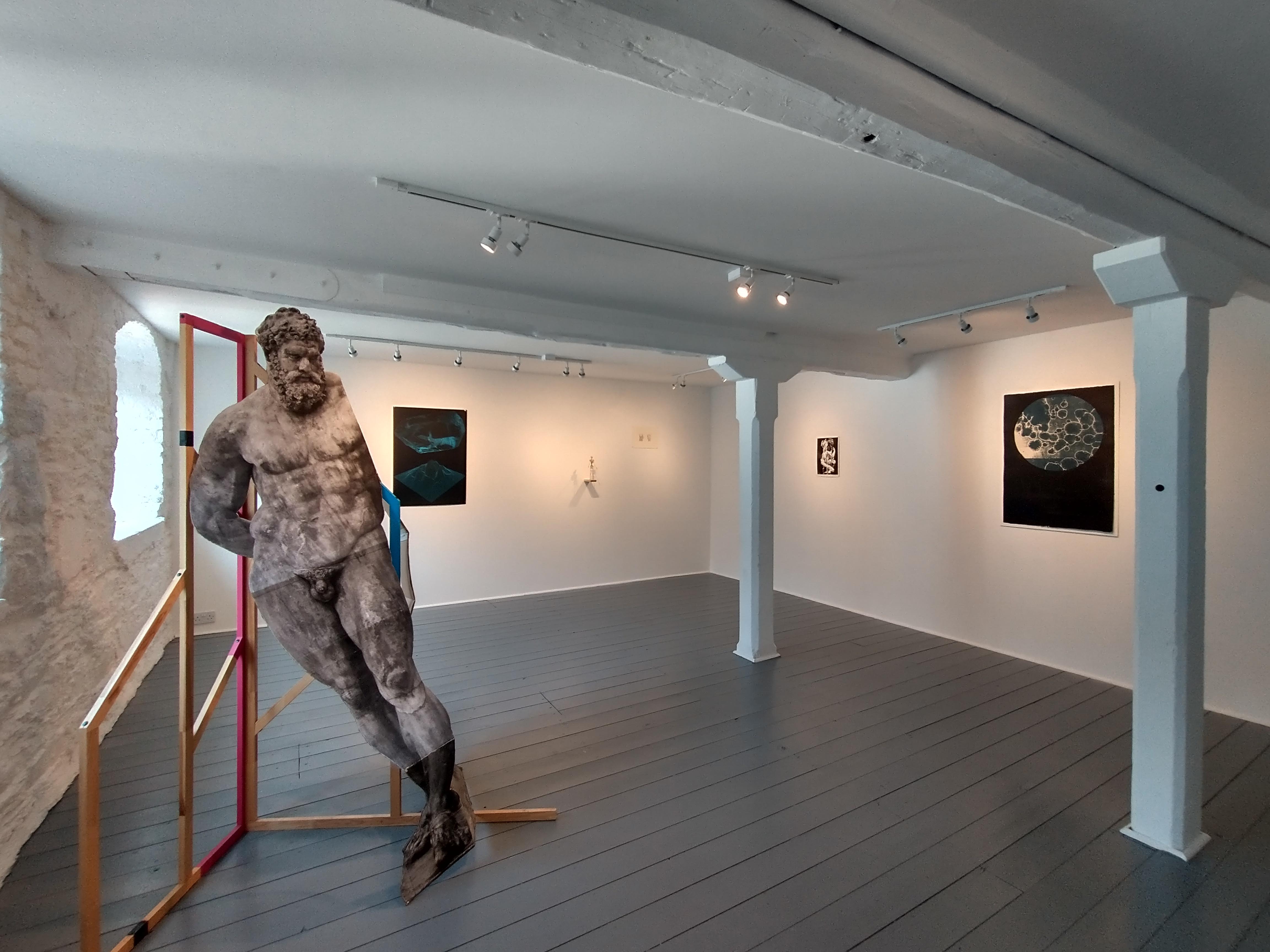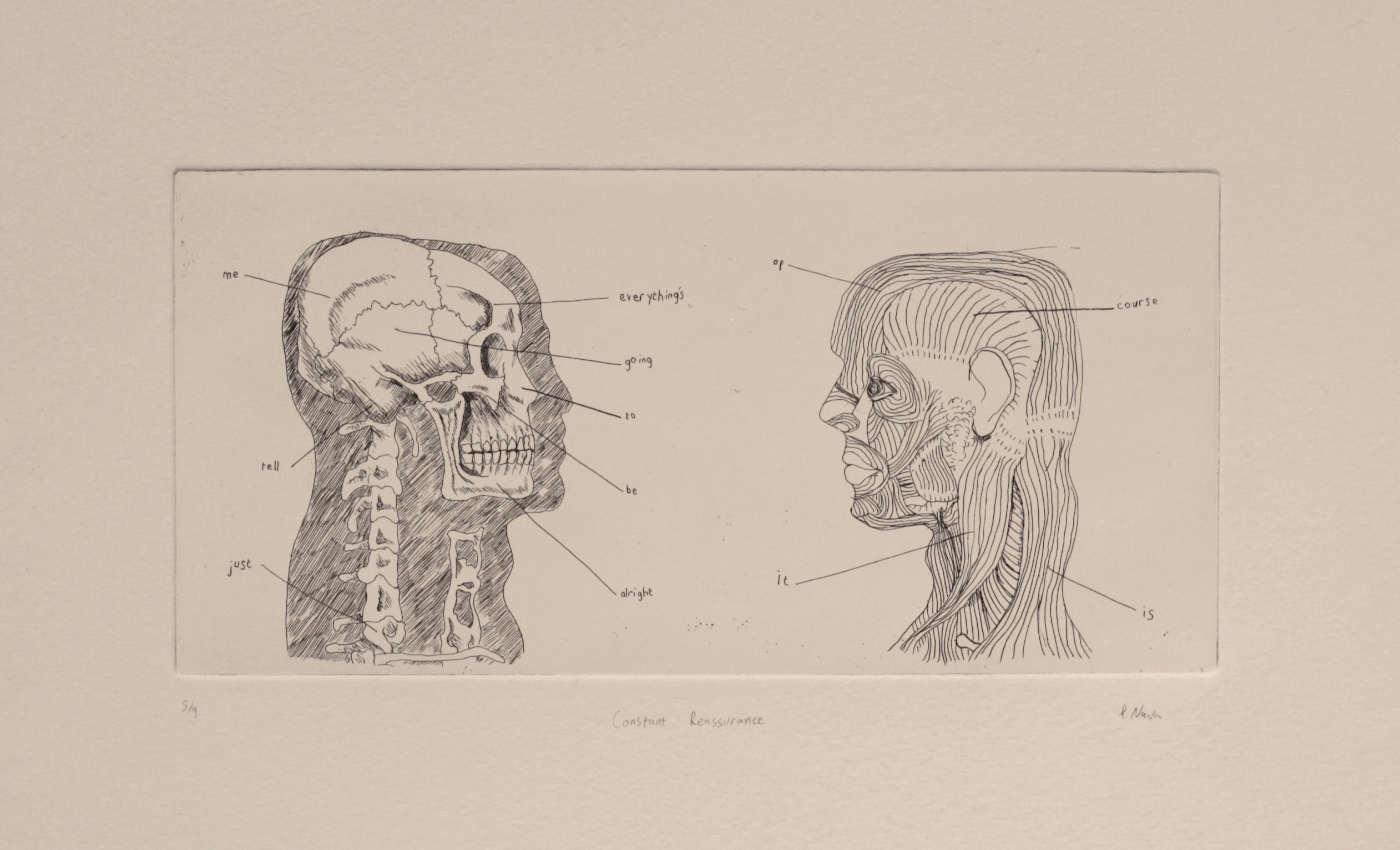 Beyond Survival

2021. Studio 12, Backwater Artist Group
Cork, Ireland



Group exhibition featuring: Eimearjean Mc Cormack, Lynn Marie Dennehy, Peter Nash, Hehir & Noonan
Curated by Maeve Lynch

Produced in colaboration with Cork Printmakers, the exhibition examined aspects of the human form and the role of the artist in portraying issues around existence, culture and ecology. Collectively the artwork examines contemporary image-making in print, in the context of the historical journey of the human race from developing language to symbolism, to the eventual development of visual language and communication through contemporary art.